Blog
50 Great Examples of Compelling Argumentative Research Topics
Jessica Nita

17541
No one can avoid arguments in life. When it comes to writing, an argumentative essay is a typical assignment for students of all educational levels. It's a genre of writing which requires to examine a subject, collect and analyze facts, and establish your point of view on the evaluated topic. In-depth research helps you find out more about the subject and examine different opinions to choose a position and support it.
Of course, it's much easier to prepare a paper on something that generally doesn't cause argument. But this is not a point of an argumentative essay. Choosing the debatable topic is the first step toward writing a compelling paper. The world isn't black or white. And it's great because there are a lot of controversial topics to choose from.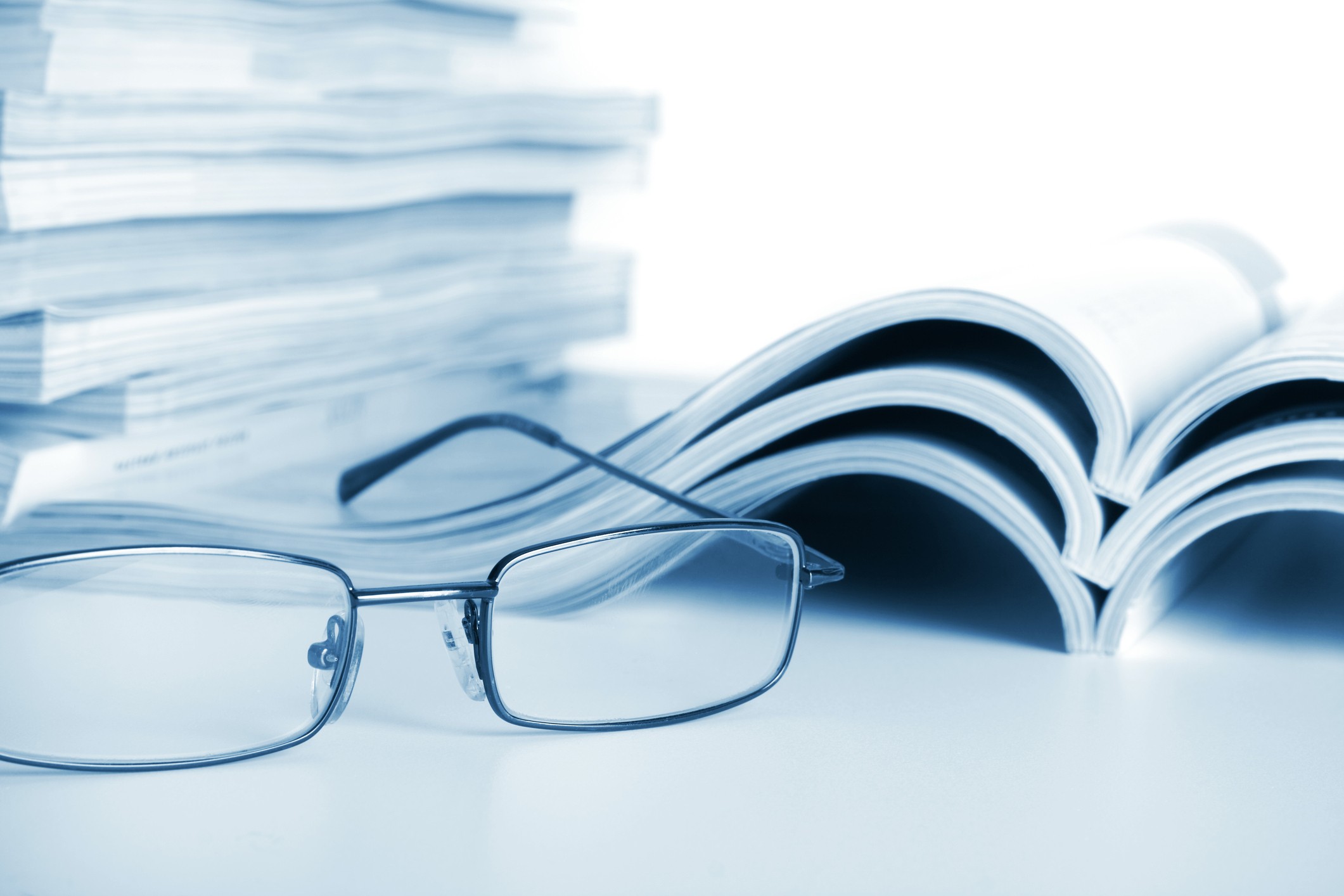 How to choose an argumentative research topic
Selecting a proper topic isn't a challenging task to cope with. At the same time, it takes a careful eye to pick one which helps you develop the argument with a lot of ease. Freedom of choosing a topic for your argumentative essay by yourself gives you a lot of opportunities. But it also has some pitfalls. A wrongly chosen topic for your essay can turn essay writing into a nightmare.
We've prepared some tips to help you make the right decision:
Write about something that you know. Want to stand tall in argumentation? Write about the topic in which you have some background knowledge. Deep understanding of the debatable issue will save you a lot of time and nerves, as you'll know where to start your research.
Go where your passion takes you. Keep in mind that the reader won't care about your topic more than you. When you write about something that really matters to you, the audience will certainly feel it.
Be clear and precise. Working on an argumentative essay, never take a topic that is too broad. First of all, selecting a specific statement helps you carefully analyze both sides of an issue. After all, you don't have all time in the world to spend it on the one topic.
Make sure chosen topic is supportable. If you can't find strong defenses to the counter arguments of your opponent, it's better for you to consider another topic as early as possible.
Develop arguments that appeal to emotions. It's not a secret that people rarely argue rationally. So, if you want to sway someone's opinion on the particular issue, emotions in arguments will help you connect your reader with what you're trying to say. Of course, you should use solidly rational arguments as well. Your essay will hardly be compelling if you choose a topic that doesn't arouse any feeling.
We hope these tips will help you choose a debatable topic. With this in mind, let us suggest you some interesting topic examples to consider.
College argumentative essay topics
Should handgun be banned?
Is working while in college something every student should do?
Is online education as good as standard college education?
Should colleges offer sign language in addition to foreign languages?
Is caffeine bad for health?
Can businesses advertise in school?
Should parents pay kids for good grades?
Do exam scores reflect student performance?
Should teachers have to take a regular test to keep their jobs?
Why should students learn more than one language?
Good topics for argumentative speech
Does divorce destroy family life?
Do prisoners deserve the right to vote?
Is it acceptable for women to breastfeed in public?
Can humanity live without petroleum?
Is working from home good for the environment?
Should abortion be legalized?
Are illegal immigrants good for the economy?
Is using animals for scientific research inhumane?
Should kids younger than one get their ears pierced?
Is the only difference between normal and organic food the cost?
Argumentative essay topics on Technology
Is it acceptable for parents to monitor kids internet use?
Is nuclear power better than solar power?
What are the positive effects of technology on society?
Should mobiles phones be banned in schools for both students and teachers?
Do children have too much screen time?
Has social media changed us for the worse?
Is technology making people less creative?
Should the government be able to access cell phone data?
Has the internet made research easier and more convenient?
Why should textbooks be replaced by online resources and modern technological innovations?
Racism argumentative essay topics
Does high school bullying always have a racial basis?
Shall the obligatory number of employees that belong to minorities be waived?
Are anti-racism methods at schools outdated?
How can we get more minorities to become police officers?
Does racism demean a person?
How to end racism?
How important is it to have equal representation of races in government?
Is racism a form of control of one person over another?
What can be done to decrease unemployment among young African American men?
Should there be a legal curfew for minors?
For and Against essay topics
Should smoking be banned in all public places?
Would it be better if there was only one language in the world?
Can money buy happiness?
Is fashion important?
Does access to condoms prevent teen pregnancy?
Do wealthy people need to pay more taxes?
Is a low-fat diet the best?
Should men get paternity leave from work?
Does being a vegetarian or vegan help the environment?
Is sugar harmful to health?
Need help with essay writing?
Grademiners offers qualified assistance with writing, editing, and proofreading of your papers. Our talented tutors can help you pick a strong topic and make your paper stand out from the crowd. When you need professional consultation concerning argumentative essay or any other academic assignment, feel free to contact our 24/7 support team. Our agents will find the best writer to help you get to the top of your class.
Get your original paper
Free!