Blog
Abortion Research Paper: Facts to Know Before Writing
Benjamin Oaks

4994
Almost no other topic raises as much doubt and heated discussion as abortions. And no wonder – the human's right to live is an ambiguous concept, and whether or not to extend it on a fetus is a hard choice to make.
That's why the issue of abortions will always be an ever-green topic for academic papers and opinion essays.
If you were assigned one, prepare yourself for some in-depth research and careful analysis. Writing on abortions is difficult, no matter which way you look at it.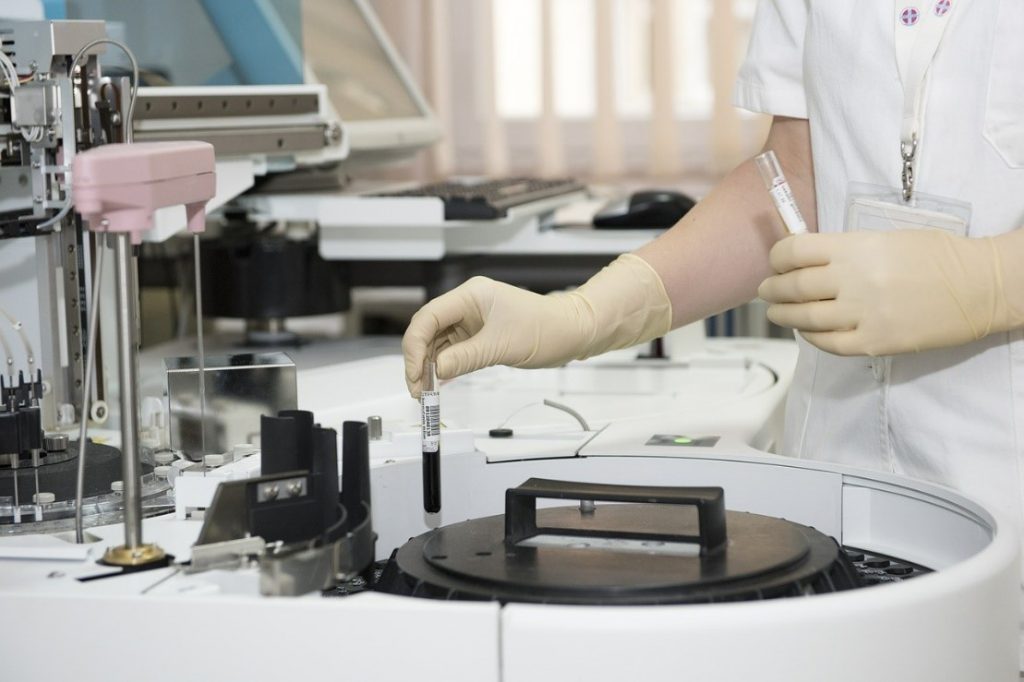 Annual abortion statistics
The number of abortions performed in the U.S. declines by year. Compared to 1.36 million abortions performed in 1996, "only" 906,000 procedures were performed in 2015. The statistics, however, is based on reported data, which leaves out a big part of non-reported procedures.
The U.S. is among the world leaders in the number of abortions performed, following Estonia, Bulgaria, Cuba, Kazakhstan, Georgia, Romania, Sweden, Russia and Ukraine.
The U.S. states where the abortion toll is the highest are New York, California and Florida.
Women that perform abortions
Despite all the talks about teen pregnancy, the biggest number of abortions are performed by women between 20 and 24 years old, closely followed by the 25-29 age range. The smallest number of procedures are performed by girls under 15.
Reasons to perform abortions
Based on around a thousand women surveyed, the primary reason for having an abortion was not being ready to have a child. Financial difficulties were the second biggest reason, followed by the lack of desire to have more children than there already were in the family, and the unwillingness to raise a child alone.
Relatively few women chose to undergo the procedure because of career, health or fetal health problems.
Public funds and income tiers
It is prohibited to use Medicaid funds to finance the procedure unless a woman's life is endangered by pregnancy or the pregnancy occurred through rape or incest relationships.
Some states in the U.S. provide financial coverage for abortions for women below the poverty threshold.
Surprisingly, the biggest number of abortions is performed by women with family incomes between 30,000 and $59,999, followed by families with incomes of less than $15,000, and then families making $15,000 to $29,999 a year.
Safety of patients
The risk of complications related to a first-trimester abortion is less than 0.5%. Early procedures pose virtually no long-term risk of infertility or birth defects.
Despite allegations to the contrary, panels in the U.S. and the UK concluded that abortions have no apparent connection with the development of breast and other types of cancer.
It has been further concluded that the risk of mental problems in women who perform first-trimester abortions is not higher than in those who carry the pregnancy full-term.
The recommendations on writing about abortions
Since the topic of abortions is a painful and widely discussed one (and also pretty much clichéd), the safest approach to take when writing an abortion research paper is:
Look for a new angle. It's hard to add something to the general conversation, so if you could narrow it down and focus on a certain, ideally under-research aspect, that would make your life as the writer much easier.
Go heavy on research. We have given you a few facts to send your thinking into the right direction, but writing an in-depth piece will take much more effort. When the topic is ambiguous and controversial, with some passionate public opinions included in the equation, you should approach it fully armed with facts, numbers and figures.
Stick to general paper writing rules. The fact that the topic is controversial doesn't excuse you from following the general essay writing algorithm and structure. If anything, it makes it even more important. That's why put your best effort forward to implement all the best paper writing practices in your piece.
Writing on abortions is difficult, but you can tackle it with some care and effort. The main difficulty is that the topic has been discussed so many times that you won't find a new angle floating on the surface. With some digging, however, you have decent chances to succeed.
Get your original paper
Free!