Blog
Descriptive Essay About a Person
Benjamin Oaks

25804
The Art of Writing
In a descriptive essay, the writer expresses his/her feelings on a subject that can be a person, an object, experience, an event or a place. Like any other essay, a descriptive essay should have a topic, an introduction, body and a conclusion. The writer tries to express their feelings and opinions and their perceptions by describing the subject matter. The descriptions should bring out the elaborative and unique qualities of the subject. Make your essay as appealing as possible. Keep in mind the good qualities that a good descriptive essay should possess.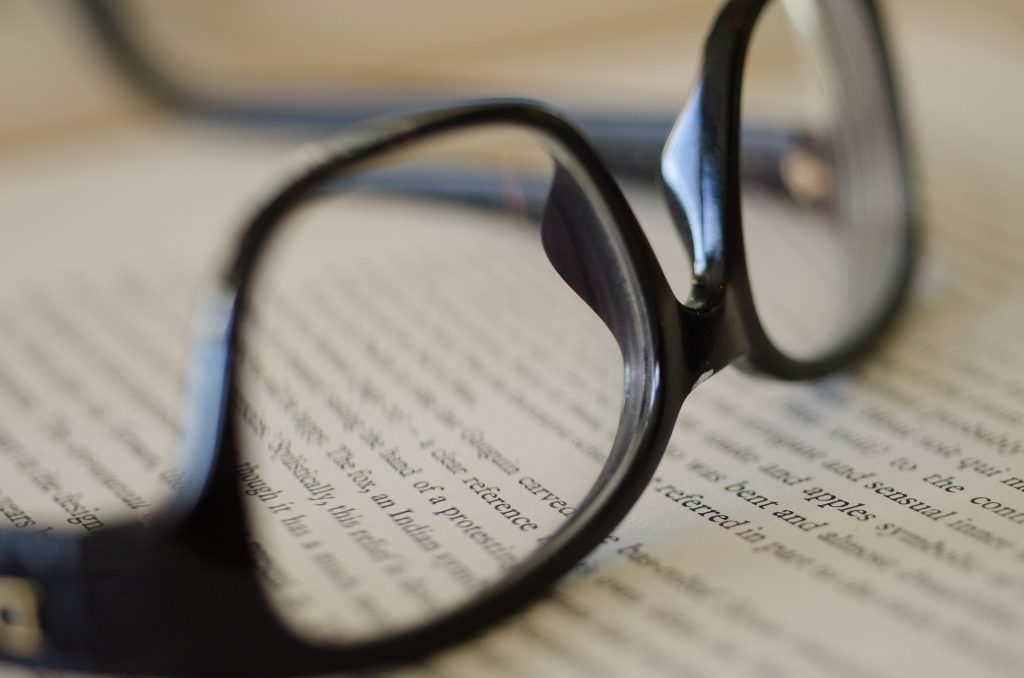 Grab the reader's attention
Let your descriptions capture the interest of the reader. It should be an interesting piece to read. You should know your audience and tailor your subject descriptions to appeal them. As a writer, try to show that you are explaining. Express your thoughts and emotions through your writing
Visualize your subject
Let your tale give a visual idea of whatever you are describing. Express your emotions and perceptions. Create a vivid experience of the reader. Ensure that your observations and description regarding the subject are detailed.
 Make use of your senses
When writing a descriptive essay, you must use your five senses. As a writer, convey your perceptions through senses and figures. You need to come up with a piece of work that appeals to the readers' five senses (sight, smell, sound, touch and taste). You should paint the picture of your feelings.
 Show, don't tell the descriptive essay about a person
When showing through your description, you cultivate imagination in the reader's mind. You make it as if they are already experiencing the same thing as you are.
Use Similes and metaphors
Use similes and metaphors in describing your subject. This brings out the content description perfectly. They also make your essay look glossy. Select the powerful words that appeal to the reader
 Are your views subjective or objective?
A descriptive essay about a person can be factual or personal. The Emotions that you as a writer wants to get out of the reader determines how to write your essay. Make sure to give all the characteristics of the subject you are describing.
 What about starting my paragraphs?
The exercise of writing a descriptive essay can be very rich and rewarding. It can also be very complicated. To begin with, your subject should be meaningful. Choose what you want your essay to focus on.  Develop a checklist of the important questions that you will keep answering as you write your essay. Start by introducing your subject. Immediately start engaging the readers' five senses. You definitely have a reason as to why you want to describe something. Get in touch with the reason and the questions you developed so as to remain focused throughout your description. All the descriptions should be illustrated rhythmically.
Be sure to revise your essay after your write up. This you do as you tick your checklist to see whether there is any of your details and descriptions that has been omitted. It will also enable you to find out whether you have provided enough descriptions that your readers can visualize.
For example, when describing a person, show their physical appearance, how charming they can be, how it feels to hang around with them and what you admire in that person. Whatever your perception and experience about your subject is what you need to focus on in giving the descriptions.
 Descriptive Essay about a person
A descriptive essay about a person, also known as character sketches is the most common assigned type of essay for students in Colleges and Universities. In writing this type of essay, one can be asked to describe:
A colleague,
A relative or a friend
A scientist in a movie character or any person
To begin with, make sure that you know the main features of the person that you want to describe. This will enable you to create an efficient custom paper. Make the details that you think will make the person you are describing look vivid. Show the person's physical features as well as their personality traits. Use the person's actions and behavior to show their personality.
As a writer, ensure that you know the different ways of presenting the right identity of the character and in a prolific manner. Like any other paper, a character sketch should have an introduction, main body and a conclusion. At the introduction, present the reasons as to why you want to describe the person. Remember to grab your reader's' attention. At the main body, include three paragraphs, one to talk about his/her physical characteristics, the second to talk about the environment where they live, and the third to talk about his emotions and personality. I the conclusion section, show how this write up is significant. Remember to show alive representation of the person you are describing.
Get your original paper
Free!