Blog
TOP 65 Greatest Political Essay Topics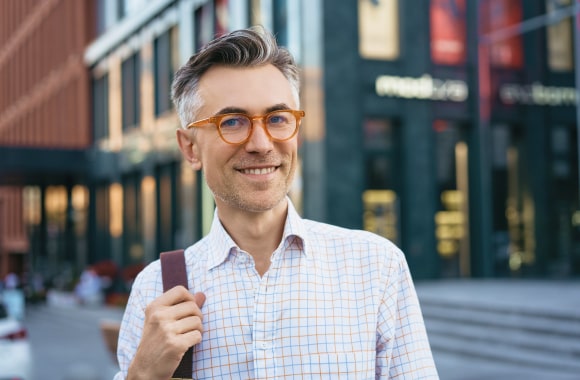 Benjamin Oaks

196.3K
Updated:9/15/2021
Being a student requires writing a lot of research papers, projects, essays, and assignments, right? If you've been asked to write a political essay and you don't know where to start, here is the right place to seek for top-notch creative ideas.
So, a political essay itself is an ordinary essay on any kind of topic concerning political context. It means that you can write not only about politics strictly, but also choose a topic related to it.
How about covering issues, like international relations, different kinds of political influence on various population groups, a wide range of social and political connections or your own unique topic concerning politics, its effects, or consequences?
The choice is huge!
However, you should keep in mind that writing about any political issue demands accuracy and a lot of research work. A successful political essay requires complete awareness of what you are writing about.
What is more, you may need to search for political essay examples to examine specific features of this paper.
Another crucial thing is the topic. Here you may find some helpful political essay topics to choose from or to help you come up with an exceptional idea.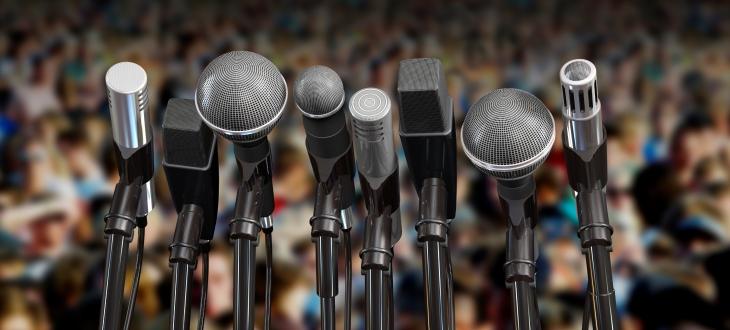 Political essay topics
Here are some basic topics for your political essay. Loads of students go for writing a political ideology essay.
Broader topics, on the other hand, cover connections between politics and other institutions like the church, religion, history, philosophy, etc.
When and how did the politics originate?
The connection between politics and religion.
Comparison of electoral systems in the world.
The most influential political figure of the XX century.
The political decision that has changed your country at most.
What is better for the world, globalization or nationalism?
Democracy: pros and cons.
Correlation between morality and power.
Terrorism as a political instrument.
Totalitarianism: pros and cons.
The environmental question in the politics of your country.
The impact of international relations on your country in the last ten years.
Change in politics at wartime.
The philosophy of politics.
Pros and cons of the political system in your country.
Political socialization essay
Usually, socialization topics cover various aspects of society and life. These topics can be connected with peoples or particular groups of people regarding the political context.
You may try writing a political cartoon essay, too. If you're a fan.
Psychology of politics.
Are civil wars a failure of national politicians?
Which ways of reducing corruption in your country do you know?
What makes lots of people around the whole world think politics is immoral?
Does gender discrimination affect politics in your country?
How do you see the ideal political system?
How do cultural norms influence politics in different countries?
Should social movements have an impact on politics?
Connections between politics and the media.
Political scandals: pros and cons.
Are strikes and protests an efficient method of influencing the work of government?
How should government regulate privacy and internet safety?
Your position towards the death penalty.
Do people in your country have enough civil rights?
Advantages and disadvantages of legalizing drugs.
Political science essay topics
As those topics below are scientific, they most surely would demand reading a decent amount of literature about political history and its development.
Here students usually go for political systems thematic essays, yet we'll try to offer something more interesting.
It can be a daunting assignment, but if you enjoy studying history and being super accurate that's exactly what you're looking for!
Description of democratization processes.
Development of politics in your country.
Analysis of civil wars phenomenon.
Nature of political conflicts.
The system of political parties in your country.
History of international relations.
Influence of non-state actors on the international arena.
Analysis of modern international relations.
The concept of power balance.
Modern conflict science.
Collisions in international law.
Ancient / Asian / Islamic / Christian political thought.
State and local government in your country.
The founding of the political system in your country.
The foreign policy of your country.
Political argumentative essay topics
Argumentative topics are fascinating, right? If you pick one, you'll inevitably begin a fierce discussion about it.
Usually, there are two options available: for or against, yes or no, one side or the other.
If you have strong beliefs about any political topic, you should give it a try. That's for sure. A political corruption essay would be a good start, but there is no reason to avoid searching for other options…
Do you think a war is always a political decision?
Should a politician be cruel or merciful?
Is your country headed in the right direction?
What do you regard as a more important thing: people's privacy or national security?
Presidential republics or parliamentary republics?
What is more effective nowadays, war or diplomacy?
Can we completely overcome corruption?
Do revolutions cause more good or harm?
Are nuclear weapons a crucial need for countries in the XXI century?
Should America build the wall?
Political persuasive essay topics
Do you consider yourself to be a creative person? Do you enjoy dreaming and breaking the existing frames society lives in? If yes, then the persuasive topic is what you need.
There can be no right or wrong point of view in such questions. Diverse opinions, that's what it would be called more likely. The most popular type among students is a political party essay.
Have your own special vision on it? Cool! Write it down.
Want something else? Try these out!
Do you believe in your country's democracy?
If you had the opportunity, which law would you add to your country's legislation?
Tell about the most controversial political figure of your state and your attitude towards him/her.
Suggest ways of coping with corruption.
How do you see the future of politics?
Which political party in your country do you support and why?
Which political change or situation stroke you most during the last year?
Imagine creating your political party. What will it be like?
What is the most winning international rapport your country maintains?
Tell me how would you build your own state.
On balance…
I hope you're full of fresh thoughts even if you didn't choose any of the topics above.
Actually, politics is so multifaceted and diverse that you will definitely find something acceptable.
Finally, yet importantly, if you would consider the issue attractive, try writing an essay on political correctness. Why not?..
---
Do politics seem to be way too boring? We have trained professionals here, who strive to write a top-notch essay for you! Order it now and enjoy your free time…
Need help with your paper?
We help students with writing all types of papers
A+ quality • Zero plagiarism • 100% anonymity