Blog
How to Choose a Strong Compare and Contrast Essay Topic: Ideas for Writing by Grademiners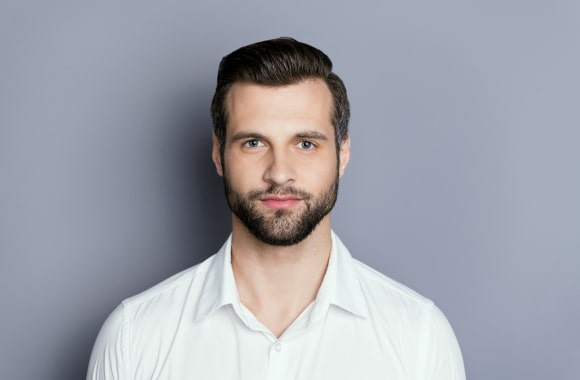 Jared Houdi

15.8K
3/4/2019
The purpose of the compare and contrast essay is to find out differences and similarities between two chosen subjects, events or ideas. A winning compare and contrast essay does not only explore how the particular items are different or similar. Working on this assignment, a writer should also show a strong argument about analyzed subjects. Of course, every statement you make has to be supported by proven facts and details.
While it may seem quite challenging to cope with this type of paper at first, with a little practice, you'll be able to prepare a compelling essay. Writing a compare and contrast essay will be an invaluable experience for you, especially if you're a curious person who likes to find interesting facts about everything.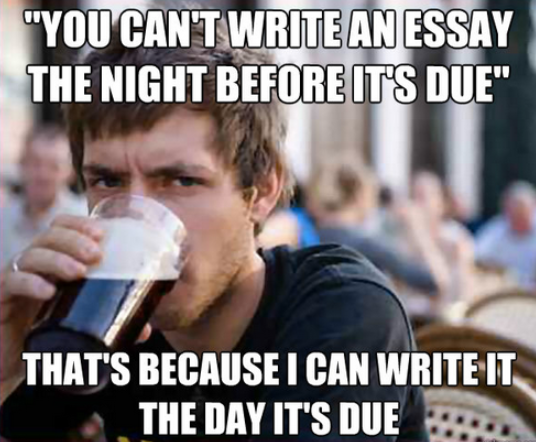 Generally, professors give a topic to write about but don't be surprised if you'll be required to choose it yourself. In such case, don't despair. Finding a perfect topic demands some efforts and planning, but it's not rocket science. To help you choose an interesting topic, we've prepared some examples. Keep reading to find out more.
How to choose a compare and contrast topic
To complete a compelling paper that attracts the reader's attention once they read a title, choose your topic properly. We motivate you to opt for topics about public personalities or events that you find interesting and inspirational. Just meditate a little and write down all ideas that pop up in your mind.
To select a great subject, answer the following questions:
Are you excited to write about this topic?
Do you find the particular event or personality interesting enough to write about it?
What is the level of your knowledge of a certain subject?
Is the enough information on the topic to find online?
Does this topic inspire you?
Once you consider all these factors, start researching to evaluate whether or not there is enough information on the potential subject. Remember that you have to find strong evidence to support it. Needless to say that your topic should be precise.
Here are several catchy topics to consider. We hope that you'll choose one of them and it'll help you come up with a winning compare and contrast essay. You can use the following topic as a source for inspiration.
Books vs. Movies
Can a film adaptation of a book be better? It's a never-ending battle between book and movie lovers. What do you prefer the most? Prove your opinion by analyzing a film based on the famous book.
iPhone vs. Android smartphones
Are you into technology? If your answer is yes, then you'll easily create a compare and contrast essay about these two types of smartphones. Compare similarities, show differences and tell your readers which phone do you prefer the most.
Public vs. Private universities
Do you agree that students from private educational institutions have higher chances of landing a better job and starting professional career more successfully? No doubt, private universities are more expensive than public. On the other hand, they usually offer better financial aid packages. What about public institutions, they are more affordable for low-income students. What's your opinion?
American vs. Korean concept of beauty
Working on this topic, you can discuss differences between American and Korean beauty standards. For example, Americans usually prefer blonde hair, big blue eyes, and sun tan, while Koreans focus on the ideal face and eye shapes as well as pale skin. At the same time, both countries foster a culture of thinness.
Hunger Games vs. 1984
Since these two novels are popular, this is a perfect topic for your paper. Both books describe a dystopian future where humanity is under control and command of certain authority. In Hunger Games, the plot develops in the America-inspired setting where the main character is a young woman. What about 1984, it describes a totalitarian state in Europe. The main protagonist is an adult man.
Need help with compare and contrast essay topic?
Experts from Grademiners can help you find the best topic for your paper. When you have to create one by yourself, qualified assistance of professional writers will surely come in handy. Just send us a request, and our great team of writers and editors will find the best solution to your writing problem.