Blog
How to Create a Text that Sells
June 24, 2016 | GradeMiners
2377
"You may be able to anything until you prove it – you cannot do anything!"
 Richard David Bach (American writer, philosopher and essayist).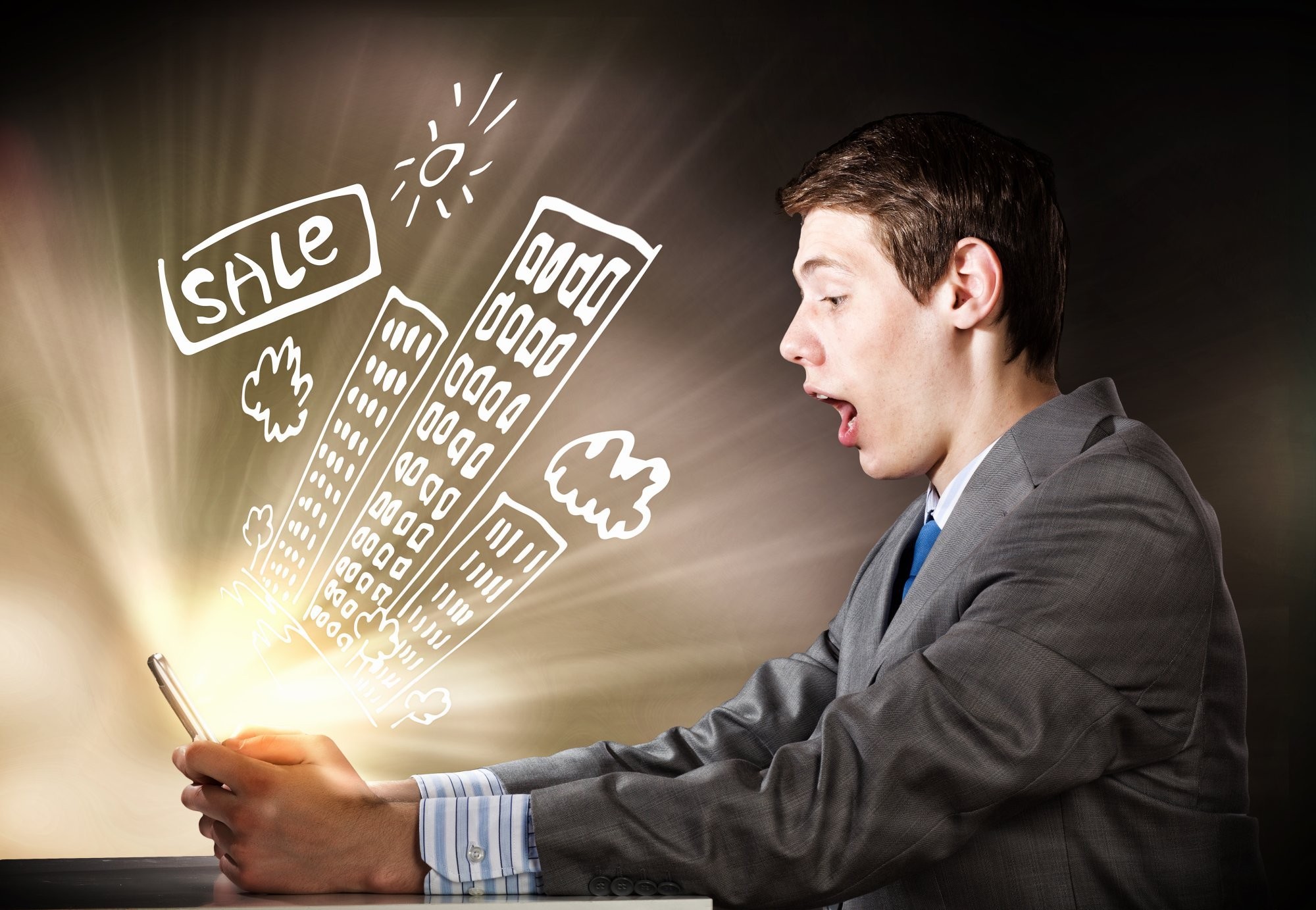 Many people do not understand what those "selling texts" are. It's not just a fancy name of any promotional materials. The first step for the application of this method is attributed to legendary sewing factory owner Isaac Singer, who was describing his sewing machines on the reverse side of the theater leaflets and church hymns.
So, today we are going to discuss a very unusual topic, and seek answers to their many questions:
How to attract the reader?
How to win the trust of the reader?
How to write vivid and memorable titles?
This article will be especially attractive to those who work with the word, who wishes to write better, faster and stronger.
Where does begin the copywriting?
Copywriting requires talent, diligence, patience and hard work. Copywriters must have knowledge of simple human psychology, to be able to handle a large volume of information, constantly improve computer skills, and understand the intricacies of the word possession. Why it is so actual in this article, because copywriter – is a man who perfectly knows how to sell well-organized texts and make a profit off them.
Tips for Million
Every day, people are immersed in their own care, business, jobs, so it is not a simple task to attract their attention. The main function of marketing texts – to encourage a person so much, so that he forgot about everything that surrounds him and focused on your offer.
One of the most important aspects of creating marketing text – is its title: the more attractive title is, the higher chances of human interest are.
David Ogilvy – is a founder of several advertising agencies and a successful copywriter says: "On average, the headline is read five times more than a whole text. Most people have been known to read only the headers. It follows that if you have not told about the product in the title, you will probably lose 80% of you money. "
Header aim is to create intrigue, entice the reader and stimulate to stay until the very end. A text where a reader can walk behind you by little steps, finding in each line something useful and entertaining.
Remember: Do not lie, ever! Deception and over-exaggeration of the title leads to frustration in the text and about its author.
Against the backdrop of the "title" global interest ,the subtitle role fades. But this statement is absolutely not true – it is no less critical. A subtitle is a straight "conductor» of the reader's attention between the headline and first paragraph. Functions of the subtitle are as follows:
To explain the title in short.
To encourage to read the text on.
The structure of the writing selling text is as follows:
The problem (focus on the issue of the target audience). For example, the question: "Do you want to increase your income?"
Promise (premises in the center of attention of the audience desires). "Do you want to manage your capital with ease?"
The proof (for example: due to the method of our investigations, you will learn how to save your money).
Thus we defined our main goal or a purpose – to immediately fulfill the desire of the prospective client. People usually want everything to be easy to attain: want to be rich, but desire to do minimum in order to reach maximum and with no risk; they want to lose weight, but there are no attempts to visit the gym to do fitness. Everyone is waiting for the magic, the magic pills and our magic words.
Need personal help with your
academic assignments?
GradeMiners are here for you!
GET OUR FREE EBOOK!
We've assembled a guide
to writing a brilliant essay from our
expert academic writers.