Blog
One-And-Done Guide To A-Grade Worthy Essays On Nature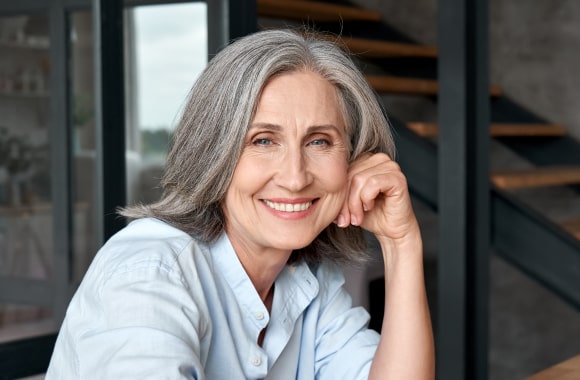 Haiden Malecot

29.5K
Updated:4/7/2021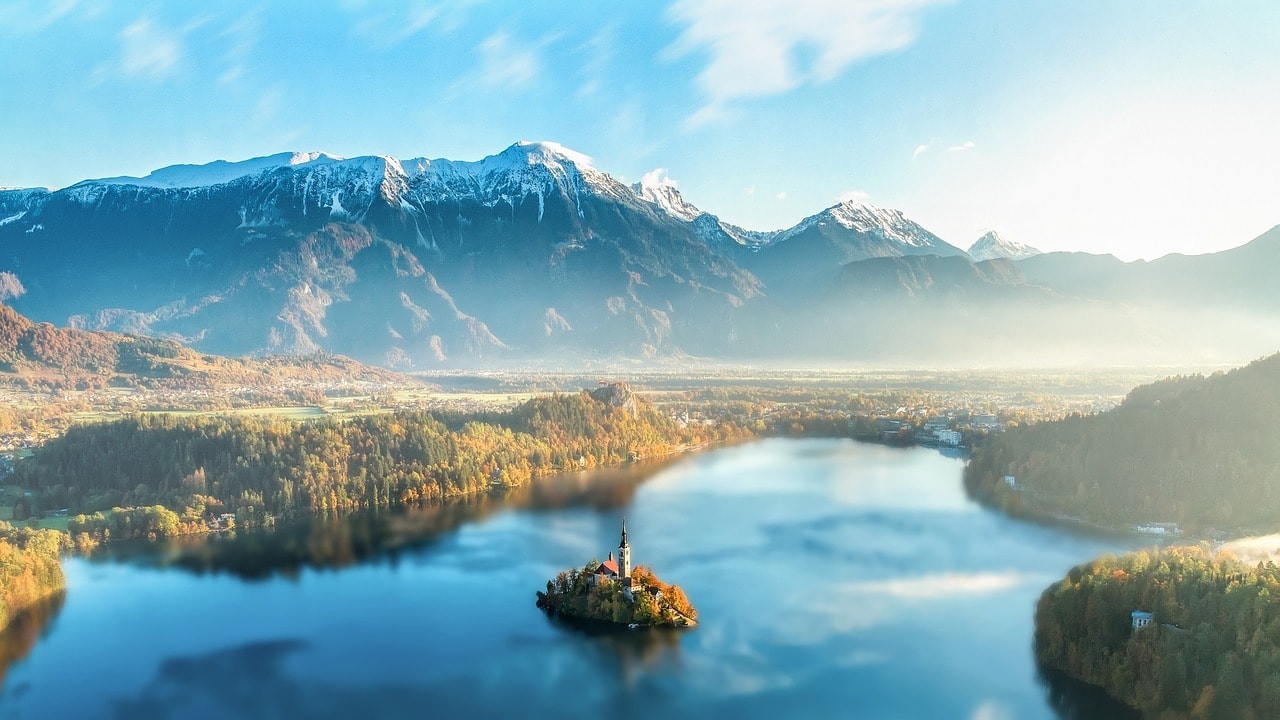 The theme of Nature and Man is one of the most common topics at all school. Chances are, you have been covering this topic time and again since you were a first-grader.
At least once in your life from elementary school you will find yourself having to talk or having to write about the inspiring relationship between man and nature that has been there since us humans started walking this planet.
You better be inspired and get a feel for it before you start gnawing at your pen. You'll see that this topic, apart from being so ubiquitous and beloved by teachers of all kinds and calibers, is rather fun to explore and write about.
Essays on nature: how to structure?
The topic of essays on nature is blissfully broad unless narrowed down by your teacher's specifications. Not that we will break any major news saying that you should start your essay with a catchy introduction.
Do not underestimate the importance of that short introductory piece: written well, it will set the right tone to your essay, make your own voice heard and make that first impression on your readers.
The contextual diversity stems from the very definition of nature. Quoting Merriam Webster, nature can be defined as
The inherent character or basic constitution … of a person or thing.
A creative and controlling force in the universe.
Natural scenery.
We have picked here only the most distinct definitions that would send your essay in three different directions, but you certainly get the drift.
As often as not, tasking students with an essay on nature, an educator expects a charming piece on scenic beauty with lots of descriptive passages.
But before you knock yourself out waxing lyrical on that breathtaking view from the mountain top that opened itself to your eyes as you were hitchhiking with your family during your Colorado trip, let not a premature sigh of relief escape your lips: there is more depth to it than may initially seem.
Depending on what the actual topic at hand is, you should:
Make a concise presentation of the topic.
Outline the problems you are going to solve in your essay.
Introduce a clear thesis statement.
Normally, you are not expected to come up with any laboriously picked and analyzed sources of information other than your own experiences with nature that inspired you into deep contemplations, profound emotions and filled other spiritual gaps in your perception of the world.
However, a good quote here and there is a must – just to show that you are familiar with the background and the efforts your fellow-writers have made in the field.
Proceed to the core of your writing, speaking about the moments when the presence of nature in your life overpowered you, the thoughts and ideas this feeling sparkled in you, and the impact it has had on your way of thinking and living.
Remember that drawing unexpected parallels is a mark of genius. How about you compare natural phenomena to the way you express your own emotions? What in the way you express your feelings through beaming, smiling – or tears and yelling – can be paralleled to weather changes?
…Go full-on allegorical!
Writing about nature, we suggest that you pick such tried-and-true fellow-writers as Henry David Thoreau, who is commonly referred to as "the godfather of American nature writing," as an environmental educator and a travel/naturalist writer Heidi Zillie put it, and a harbinger of all go-green enthusiasts.
Speaking of environmentalists: as far as the cornerstone idea of your essay is concerned, it would score you a lot of points to jump on the naturalist bandwagon and make a strong call to protect natural resources.
The use of nature essay examples
Depending on what your primary focus in the essay is, you should pick a specific set of arguments to back up the viewpoints you express in your writing.
While describing and processing the imprint that nature sceneries have had on you is not about debating, since it is a purely subjective description of your own emotions, you still can present your feelings as contradictory and conflicting.
For instance, speak about the impact a sunny spell has on you when you are happy as opposed to when you are depressed. By contrasting your own emotions, sunshine from a clear blue sky can make you feel worse – although it can do the opposite and pick you up.
Um… or not?
Provide arguments to support both stances and illustrate with an example from your life.
Don't be afraid to channel your inner Hemingway; we mean, the topic is pretty corny in its nature
– bad pun intended!
What to write in essays on human nature?
Essays on human nature open up new horizons still.
Here once again it would be great to make a reference to Thoreau who advocated for
"the importance of leaving nature undisturbed, the need for all humans to have contact with nature, and the relationship between humans and other living things"
Speak about the contradictory nature of humans: we are part of nature, but we constantly seek to outsmart it.
What do we get as benefits, and are they compared to the damage we do the environment in the process?
One thing is for sure, and it is that it is human nature to defy mother nature, and our own nature whilst at it.
For centuries, from the earliest forms of human life on Earth, man has been trying to interpret, explain and even control nature and its phenomena, it is not by chance that the first explanations of meteorological phenomena that is rain can already be found in the first primitive men.
The wind, the sun, the snow, which, however, lacking any logical or scientific connection, gave an answer through the omnipotent presence of gods who controlled these temporal impacts.
But not only that, being peoples who based their entire survival on agriculture, they introduced the first songs and dances of the rain, of the sun, and in doing so they were convinced that the gods could hear them and that they could control and "send" what could be used to harvest to be prosperous.
As can be understood, the relationship that links nature and man is very ancient, and we can affirm that it is born with the same birth and presence of man on earth.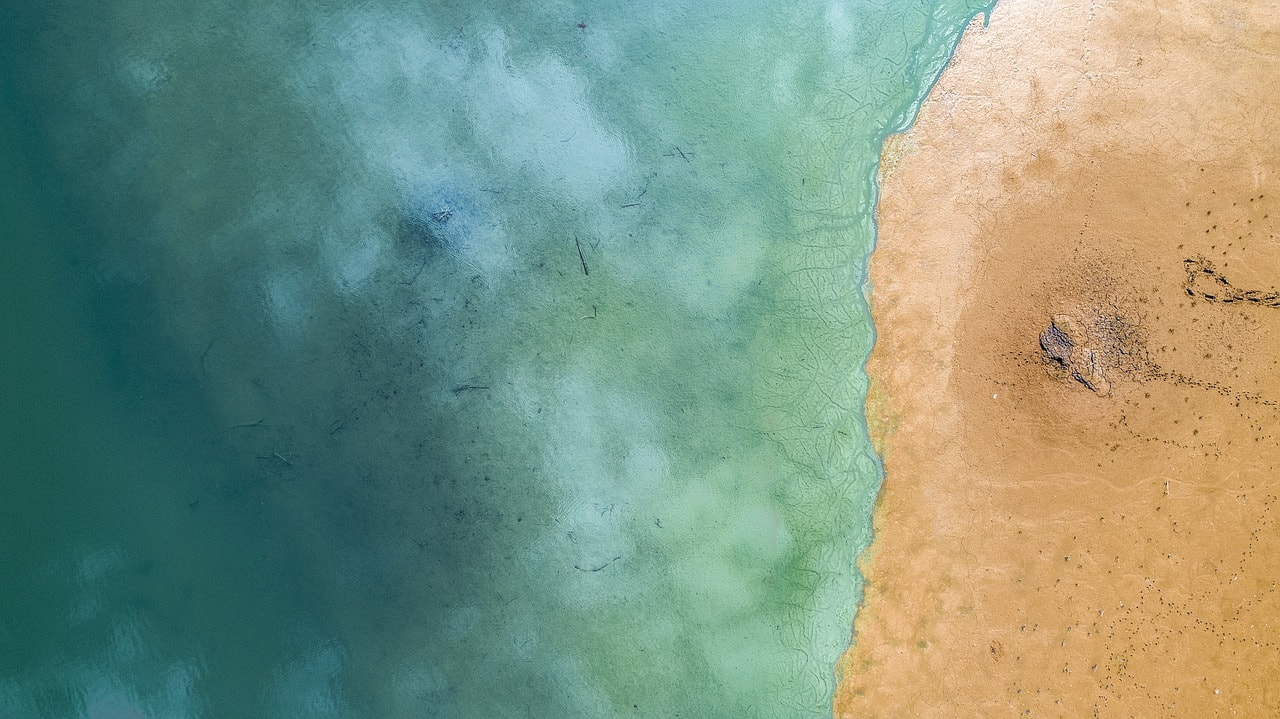 Essays on nature vs. nurture
Merriam-Webster defines nurture as
"the sum of the environmental factors influencing the behavior and traits expressed by an organism."
– as opposed to those predetermined by genes, or nature.
The debates about to what extension we are influenced by our genetics that is nature, and to what – by environmental factors.
The supporters of the "nature" camp study the behavioral development in twins to prove their point, and we suggest you get the most out of citing some of them.
On the other side of the equation, scientists prove that there is a link between the events in our lives and our bodily functions; some events or actions can actually make us pass on genes to our offspring, like for instance substance abusing or smoking.
A study like this one under the supervision of Dr. Linda J. Luecken proves some meaningful connections between our biography facts and health condition.
Nature vs. nurture essay topics
Here are some of the most fruitful and inspiring topics for an essay on nature versus nurture you can dig into because every essay topic needs to be narrowed down for you to be able to make a clear and logical presentation of your standpoint:
Nature vs. Nurture In Personal Development.
Nature Vs. Nurture In Children.
The Nurture Assumption.
Nature vs. Nurture: From Elizabethan Times Till Now.
Frankenstein: Nature vs. Nurture.
Nature vs. Nurture Debate.
Nature vs. Nurture In Medicine.
Intelligence Quotient.
Nature vs. Nurture From A Psychological Standpoint.
Human Nature.
Obligate vs. Facultative Adaptations.
Social Pre-Wiring.
Heritability Of Intelligence.
Nature vs. Nurture in Genomics.
Personality Traits: Nature Or Nurture?
The Fallacy Of Nature vs. Nurture.
Darwinian Ethics In Nature Vs. Nurture Debate.
Biological Determinism.
Stability And Change In Nature Vs. Nurture Discourse.
The Nature And Nurture Of Genius.
Bottom line
Science is progressing with increasingly surprising innovations and technologies day by day, but people in some way continue to not fully grasp the benefits nature offers.
Exemplary is the case of houses built at the foot of Vesuvius, an area considered to be at risk of eruptions.
There are laws that prevent building in those areas, but at the same time in those areas, you always see more architectures, houses, and buildings that endanger human life.
Then the question arises of who is to blame in the end, and the necessary answer is that man, as in many things, is the main cause of own flaws!
…You get the drift?
Great!
Got questions or feel a bit lost? You don't have to do this on your own; there is expertly help to get you all set for a maximal educational outcome!
---
Speaking of that… How about trying an expert help right now? Any topic, tightest deadline, complete safety! Click the button below to save your evening!
Need help with your paper?
We help students with writing all types of papers
A+ quality • Zero plagiarism • 100% anonymity