Blog
How To Write A Strong Obesity Research Paper?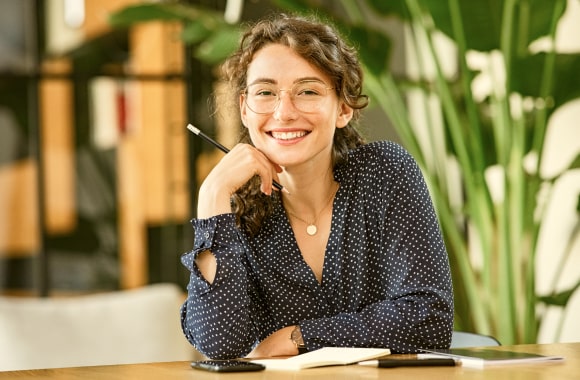 Jessica Nita

145.5K
Updated:4/7/2021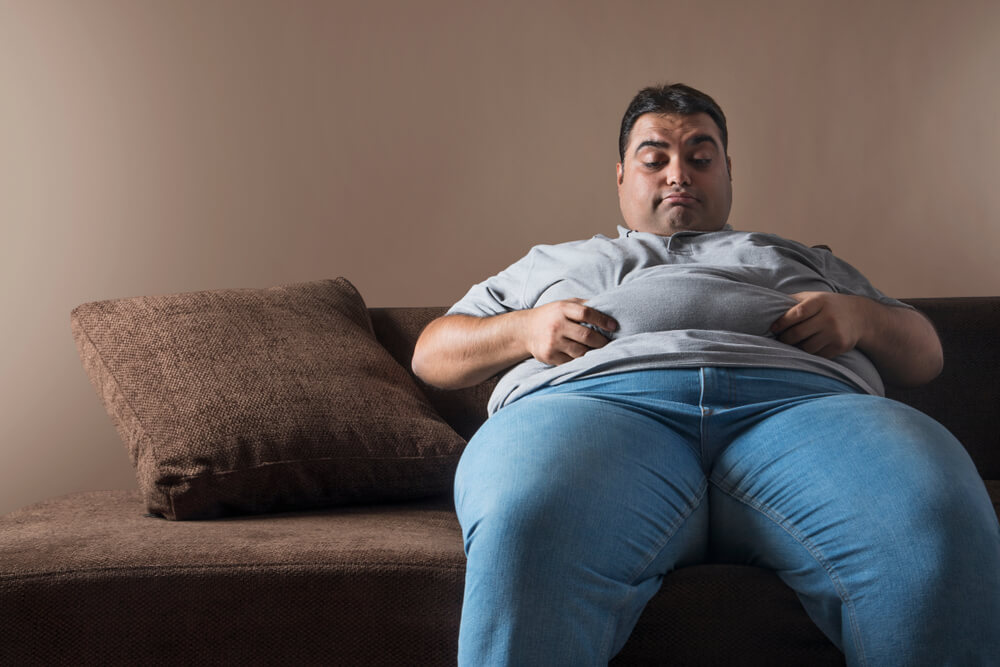 Obesity is such a disease when the percent of body fat has negative effects on a person's health. The topic is very serious as obesity poisons the lives of many teens, adults and even children around the whole world.
Can you imagine that according to WHO (World Health Organization) there were 650 million obese adults and 13% of all 18-year-olds were also obese in 2016? And scientists claim that the number of them is continually growing.
There are many reasons behind the problem, but no matter what they are, lots of people suffer from the wide spectrum of consequences of obesity.
Basic guidelines on obesity research paper
Writing any research paper requires sticking to an open-and-shut structure.
It has three basic parts: Introduction, Main Body, and Conclusion.
According to the general rules, you start with the introduction where you provide your reader with some background information and give brief definitions of terms used in the text. Next goes the thesis of your paper.
The thesis is the main idea of all the research you've done written in a precise and simple manner, usually in one sentence.
The main body is where you present the statements and ideas which disclose the topic of your research.
In conclusion, you sum up all the text and make a derivation.
How to write an obesity thesis statement?
As I've already noted, the thesis is the main idea of your work. What is your position? What do you think about the issue? What is that you want to prove in your essay?
Answer one of those questions briefly and precisely.
Here are some examples of how to write a thesis statement for an obesity research paper:
The main cause of obesity is determined to be surfeit and unhealthy diet.
Obesity can be prevented no matter what genetic penchants are.
Except for being a problem itself, obesity may result in diabetes, cancers, cardiovascular diseases, and many others.
Obesity is a result of fast-growing civilization development.
Not only do obese people have health issues but also they have troubles when it comes to socialization.
20 top-notch obesity research paper topics
Since the problem of obesity is very multifaceted and has a lot of aspects to discover, you have to define a topic you want to cover in your essay.
How about writing a fast food and obesity research paper or composing a topic in a sphere of fast food? Those issues gain more and more popularity nowadays.
A couple of other decent ideas at your service.
The consequences of obesity.
Obesity as a mental problem.
Obesity and social standards: the problem of proper self-fulfilment.
Overweight vs obesity: the use of BMI (Body Mass Index).
The problem of obesity in your country.
Methods of prevention the obesity.
Is lack of self-control a principal factor of becoming obese?
The least obvious reasons for obesity.
Obesity: the history of the disease.
The effect of mass media in augmentation of the obesity level.
The connection between depression and obesity.
The societal stigma of obese people.
The role of legislation in reducing the level of obesity.
Obesity and cultural aspect.
Who has the biggest part of the responsibility for obesity: persons themselves, local authorities, government, mass media or somebody else?
Why are obesity rates constantly growing?
Who is more prone to obesity, men or women? Why?
Correlation between obesity and life expectancy.
The problem of discrimination of the obese people at the workplace.
Could it be claimed that such movements as body-positive and feminism encourage obesity to a certain extent?
Best sample of obesity research paper outline
An outline is a table of contents which is made at the very beginning of your writing. It helps structurize your thoughts and create a plan for the whole piece in advance.
…Need a sample?
Here is one! It fits the paper on obesity in the U.S.
Introduction
Hook sentence.
Thesis statement.
Transition to Main Body.
Main Body
America's modern plague: obesity.
Statistics and obesity rates in America.
Main reasons of obesity in America.
Social, cultural and other aspects involved in the problem of obesity.
Methods of preventing and treating obesity in America.
Transition to Conclusion.
Conclusion
Summary.
Unexpected twist or a final argument.
Food for thought.
Specifics of childhood obesity research paper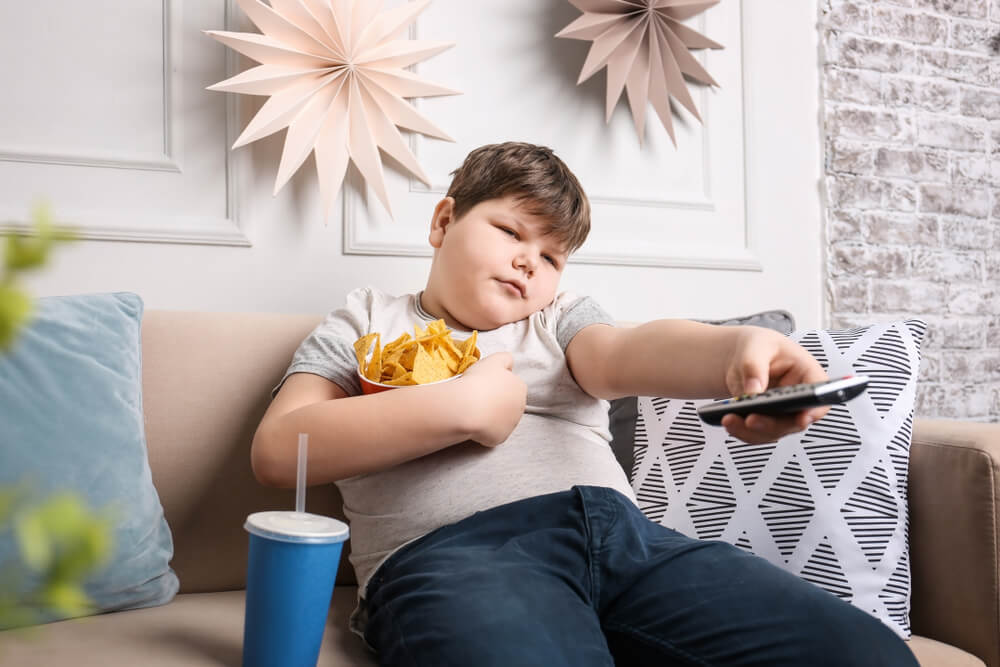 A separate question in the problem of obesity is overweight children.
It is singled out since there are quite a lot of differences in clinical pictures, reasons and ways of treatment of an obese adult and an obese child.
Writing a child obesity research paper requires a more attentive approach to the analysis of its causes and examination of family issues. There's a need to consider issues like eating habits, daily routine, predispositions and other.
Top 20 childhood obesity research paper topics
We've gathered the best ideas for your paper on childhood obesity. Take one of those to complete your best research!
What are the main causes of childhood obesity in your country?
Does obesity in childhood increase the chance of obesity in adulthood?
Examine whether a child's obesity affects academic performance.
Are parents always guilty if their child is obese?
What methods of preventing childhood obesity are used in your school?
What measures the government can take to prevent children's obesity?
Examine how childhood obesity can result in premature development of chronic diseases.
Are obese or overweight parents more prone to have an obese child?
Why childhood obesity rates are constantly growing around the whole world?
How to encourage children to lead a healthy style of life?
Are there more junk and fast food options for children nowadays? How is that related to childhood obesity rates?
What is medical treatment for obese children?
Should fast food chains have age limits for their visitors?
How should parents bring up their child in order to prevent obesity?
The problem of socializing in obese children.
Examine the importance of a proper healthy menu in schools' cafeterias.
Should the compulsory treatment of obese children be started up?
Excess of care as the reason for childhood obesity.
How can parents understand that their child is obese?
How can the level of wealth impact the chance of a child's obesity?
Childhood obesity outline example
As the question of childhood obesity is a specific one, it would differ from the outline on obesity we presented previously.
Here is a sample you might need. The topic covers general research on child obesity.
Introduction
Hook sentence.
Thesis statement.
Transition to Main Body.
Main Body
The problem of childhood obesity.
World's childhood obesity rates.
How to diagnose the disease.
Predisposition and other causes of child obesity.
Methods of treatment for obese children.
Preventive measures to avoid a child's obesity.
Transition to Conclusion.
Conclusion
Summary.
Unexpected twist or a final argument.
Food for thought.
On balance…
The topic of obesity is a long-standing one. It has numerous aspects to discuss, sides to examine, and data to analyze.
Any topic you choose might result in brilliant work.
How can you achieve that?
Follow the basic requirements, plan the content beforehand, and be genuinely interested in the topic.
---
Option 2. Choose free time over struggle on the paper. We've got dozens of professional writers ready to help you out. Order your best paper within several seconds and enjoy your free time. We'll cover you up!
Need help with your paper?
We help students with writing all types of papers
A+ quality • Zero plagiarism • 100% anonymity