Blog
Qualities of a Good Essay – Writing Essay about Favorite Food like a Pro
Jessica Nita

4179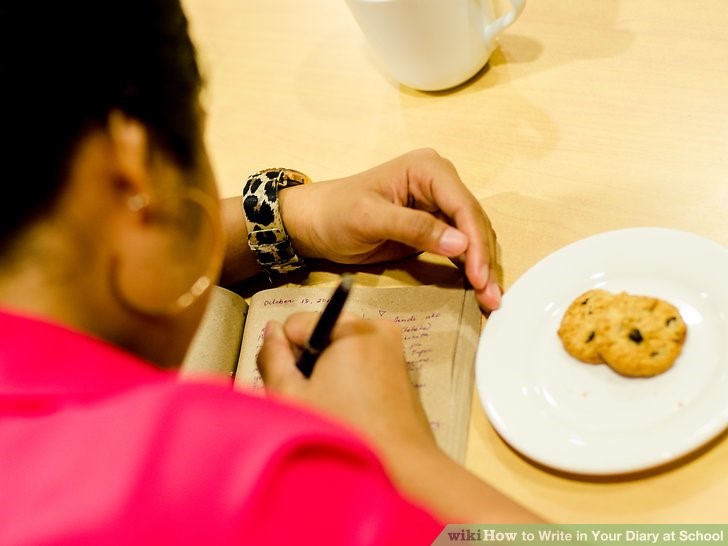 A high-quality essay is written by a writer who has mastered the art of effective writing. An effective writer can effectively use language to create a cohesive essay that captures the attention and maintains the focus of the reader. Despite the various styles and opinions of writing, a great essay is original, clear, and it fulfills its intended purpose. Most students assume good writing includes using complex sentences, jargons, flowery language but this is further from the truth. Your focus should be to present your ideas clearly in the most interesting and readable manner. Capturing the attention of your reader is key, so incorporate writing that is catchy and relevant.
Basic structure of a great essay
There are four major types of essays namely: narrative essays, expository essays, persuasive essays and descriptive essays. So, when you are writing an essay, you need to know which category it falls into so that you can address the intended purpose of that essay. An essay about favorite food is a descriptive essay, and your goal should be to paint a vivid picture in the reader's mind by sharing why you adore that dish. The main purpose is to entertain your reader by allowing them to envision the events and scenes in their minds.
There is a common structure that essays follow regardless of their intended purpose. So as you write your descriptive essay use this standard structure to guide you:
The Subject
You should choose a topic that is captivating and which will lay the groundwork for your essay. Brainstorm on different topics before you make a decision because it will reflect the content of your essay.
Main body
Use clear, relevant, detailed and concise language that is appropriate to the purpose of your essay. The level of language should be comprehendible to your readers.
The language you use should enable your reader to visualize your writing. Utilize personification and descriptive words that put your reader in your scene. Also, help your reader to understand your ideas by making connections to what you are writing. Give each paragraph its own theme and each scene in every paragraph should be different from how it started. The sentences in your paragraph should have different structures that enhance your reader's understanding.
Conclusion
Give your essay a good closing summary that leaves your reader with a sense of completion. Proofread your essay, to ensure the writing is logical and sequential, the transitions between paragraphs are clear and coherent, and that the general rules of grammar and syntax have been followed.
Research and citation
When it is required of you to use resources to support your arguments, the material should support and reinforce your topic. Ensure that you accurately cite any pertinent quotes, facts, and information that is not general knowledge. By giving credit, you avoid plagiarizing your work
Tips on how to write an excellent essay about favorite food:
This essay should be as descriptive as possible providing all the in-depth information your favorite food. Conduct research from food guides, food blogs which will furnish you with additional material and facts that you can combine with what you already know to make your essay concrete and exceptional.
You should write it from a personal view because it's meant to be a self-expression towards that dish. Allow your reader to see, taste, smell, and feel your favorite food through your words.
Incorporate adjectives, adverbs, imagery and figurative language in your writing to make your essay enjoyable and the descriptions very vivid. Allow your reader to enjoy the beauty of the writing. The goal is to help your reader experience your favorite food through your words.
Describe your favorite food using language that imbues a particular emotion and expresses your personality. Set that mood in your reader's mind and help them connect to that emotion.
Organize your work to ensure there are coherence and relevance. Your paragraphs should transition logically without any break. This will help your reader to follow and visualize your favorite food.
Common errors that ruin a great essay
Use of ambiguous words that make the reader assume your intention.
Inconsistent tense when writing. You should choose the tense you want to use and be consistent.
Using fillers and unnecessary words which distract the reader's focus.
Misspelling words and grammatical errors distract the readability of your essay reducing your credibility as a writer. Remember failing to give credit to borrowed content plagiarizes your work
Everyone has the capability to become a great writer. Though writing essays like a prolific writer will take time, a descriptive essay about my favorite food can be a good starting point because the writing style tends to be relaxed. If you commit yourself to perpetual improvement and following the guidelines as stipulated, you will keep soaring high.
Get your original paper
Free!