Blog
How To Write Your Research Paper On Tornadoes?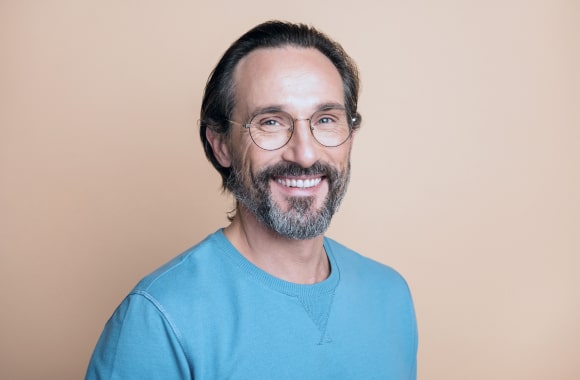 Jason Burrey

23.1K
Updated:4/7/2021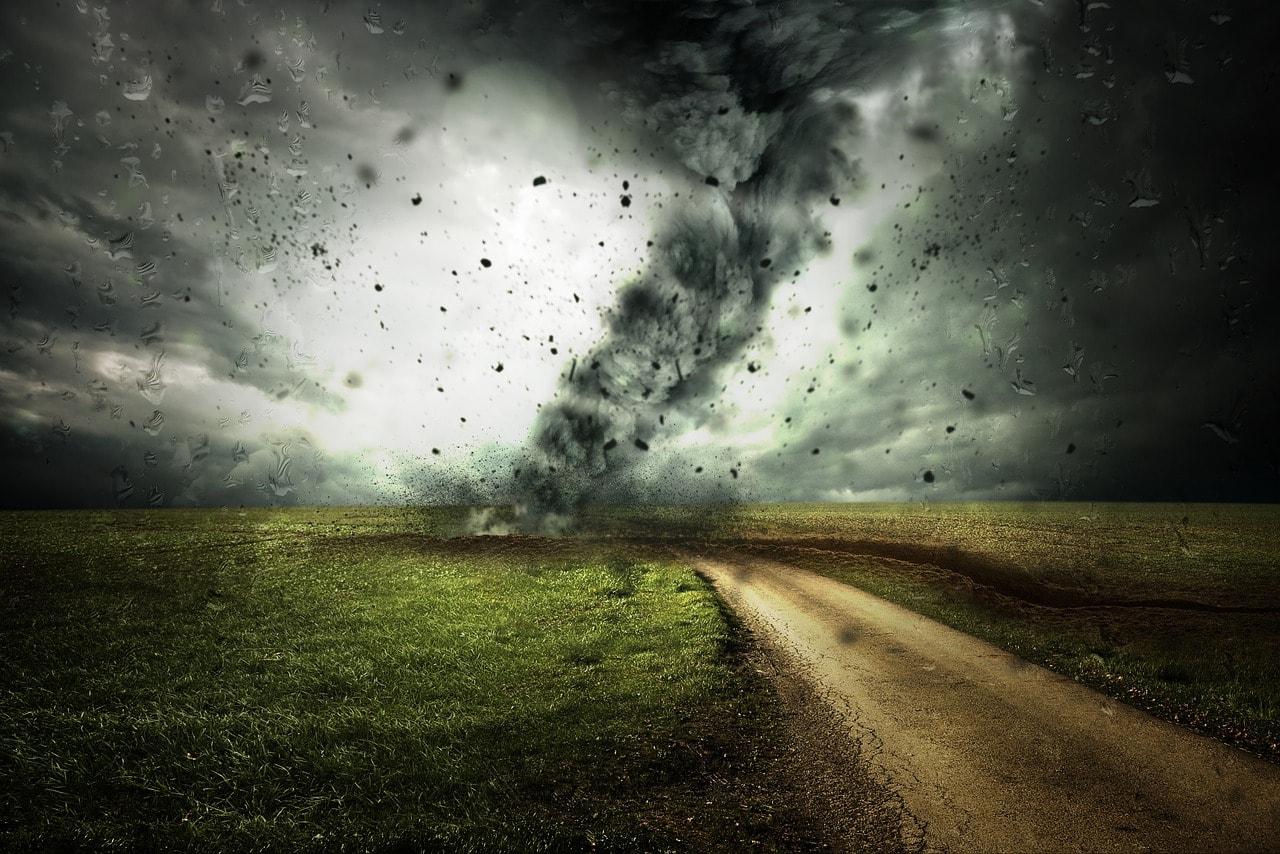 Tornadoes are violent windstorms that move like twisting funnel-shaped clouds and tear up everything in their path, causing massive damage. They mostly form from severe thunderstorms and are unpredictable.
Tornadoes occur all around the world and are very common in the USA with about 800 tornadoes every year. Writing a research paper on tornadoes can be very challenging because this topic is rather broad, and you need to decide what specific aspects you will cover in your academic paper.
To help you get started, we have gathered here the best tips for writing tornado research papers. You will also find a list of facts and arguments that you can use in your work and a good paper example.
Best tips for research paper on tornadoes
Research papers are common academic assignments, and they are also used in different professional fields. When writing a tornadoes research paper, you should use the same strategies that you typically use when working on research projects in other fields of study. Research papers and term papers allow you to examine a certain issue and think about it seriously.
Before you start working on your project about tornadoes, you need to read your assignment carefully to ensure that you understand very well what you are supposed to do.
Writing a research paper about tornadoes is a time-consuming process, and it can even be messy, but there are commonly used steps which you should follow:
Choose a topic and narrow it down.
Create a working thesis statement or claim.
Do thorough research on the topic and find relevant scholarly sources.
Organize the notes you have taken during the research and create an outline.
Write a draft, retelling the information you have gathered during research into your own words.
Create a list of references, including all sources that you paraphrase or quote in your research paper.
Revise your draft to improve content and organization.
Edit your draft and proofread the final copy; make sure you are using the appropriate formatting style.
Commonly students are assigned to write 2 types of research projects. In an argumentative paper, you need to inform the audience about your stand in the thesis statement. Its goal is persuasion, so you need to choose a debatable or controversial topic.
Another type of paper is analytical, where students have to analyze a research question. You need to critically interpret primary and secondary sources, and you don't have to take any stance. So before you start writing, you should have a good understanding of what type of project you are assigned to write.
The structure of tornadoes research paper
An academic paper structure may vary in different subjects, but typically, there are 3 distinctive parts in it: introduction, main body, and conclusion. You can follow this pattern when writing tornado papers. Let's discuss the content of each of basic paper parts in detail.
In the introduction, you have to present the background information to provide a context for your topic material. Introduce your topic and state your thesis that will guide your writing and will help you stay focused on your argument. Besides, you should define some basic terms and concepts which are not familiar to your readers.
Finally, you need to briefly outline the key points that you will argue or discuss in the body. These points will serve as a roadmap for your readers.
Use the outline you have created as a flexible guide while working on the body. Build your project around specific points you want to make and don't allow your sources to organize your content. Discuss each point in a separate paragraph and start every paragraph with a topic sentence.
It's important to integrate relevant sources into your discussion about tornadoes, but you shouldn't just report about what you have read. Your task is to summarize, explain, analyze, and evaluate scholarly works. Organize your argument from general to different levels of detail and then back to general.
You may include the following content in the body:
Tell how tornadoes are formed, where they occur, and how they can be detected.
Provide facts about their sizes and speed and tell how long they can last.
Speak about myths and misconceptions.
Explain why tornadoes are dangerous.
Provide the latest statistics and relevant examples of damages.
Analyze the effects of tornadoes on nature.
Inform readers about different prevention practices and explain how they can prepare for these natural disasters.
Explain how to avoid injuries from the debris.
In conclusion, you need to wrap up your discussion. If your argument is lengthy or too complex, you may need to summarize it for your readers. Explain the significance of your findings and suggest some problems for further investigation.
In this part, you should move from detailed level to the general one and return the topic to the context which you provided in the introduction.
Tornado research paper sample
Review this short sample to have a better idea of what you should write about.
Due to their unpredictability despite advances of technology, tornadoes are some of the most feared weather anomalies which can pose a danger year-round. They can form anywhere in the world and have been detected in all continents except Antarctica. These natural disasters come from the energy released in supercell thunderstorms.

They are extremely violent and can cause severe damages to people, property, and overall environment. They can appear suddenly and devastate a neighborhood in several seconds. With speeds up to 300 miles per hour, strong winds inside tornadoes can rip off vehicles, trees, and houses of the ground.

These violent storms can produce lightning that causes electrical problems and fires and hailstones, which injure people and damage cars. The storms pick up debris that also produces a strong damaging effect and causes the biggest threat to living creatures.

The impact of tornadoes on the environment can be really devastating because they destroy the habitat of wildlife in the area where they strike.
Follow our useful tips on writing a winning tornado research paper, and you'll easily cope with this tricky assignment.
Check other articles to learn more about other effective writing strategies or order a professionally written sample and use it as a model for your own works.
---
No time to complete an outstanding paper on tornadoes? We've got a bunch of writers free right now! Click the button to order your essay in 3 seconds.
Need help with your paper?
We help students with writing all types of papers
A+ quality • Zero plagiarism • 100% anonymity